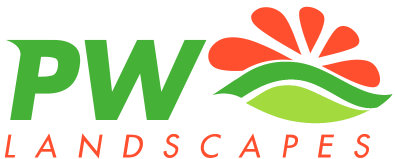 Proserpine Landscapes & Design
For Domestic & Commercial Projects
PW Landscapes specialises in commercial and residential landscaping design, construction and maintenance for the Proserpine area.
With 14 years of extensive industry experience, the PW Landscapes team has all facets of structural landscaping covered.
The business is fully insured including professional indemnity for design work.
All safety systems are maintained to current industry standards and staff tickets and training regularly updated.
The majority of our work is repeat business for councils, day cares and schools. We also enjoy exercising our talents on technical residential landscape projects. 
We understand that every property is unique, so we offer custom maintenance packages for each project.
Contact Us to find out more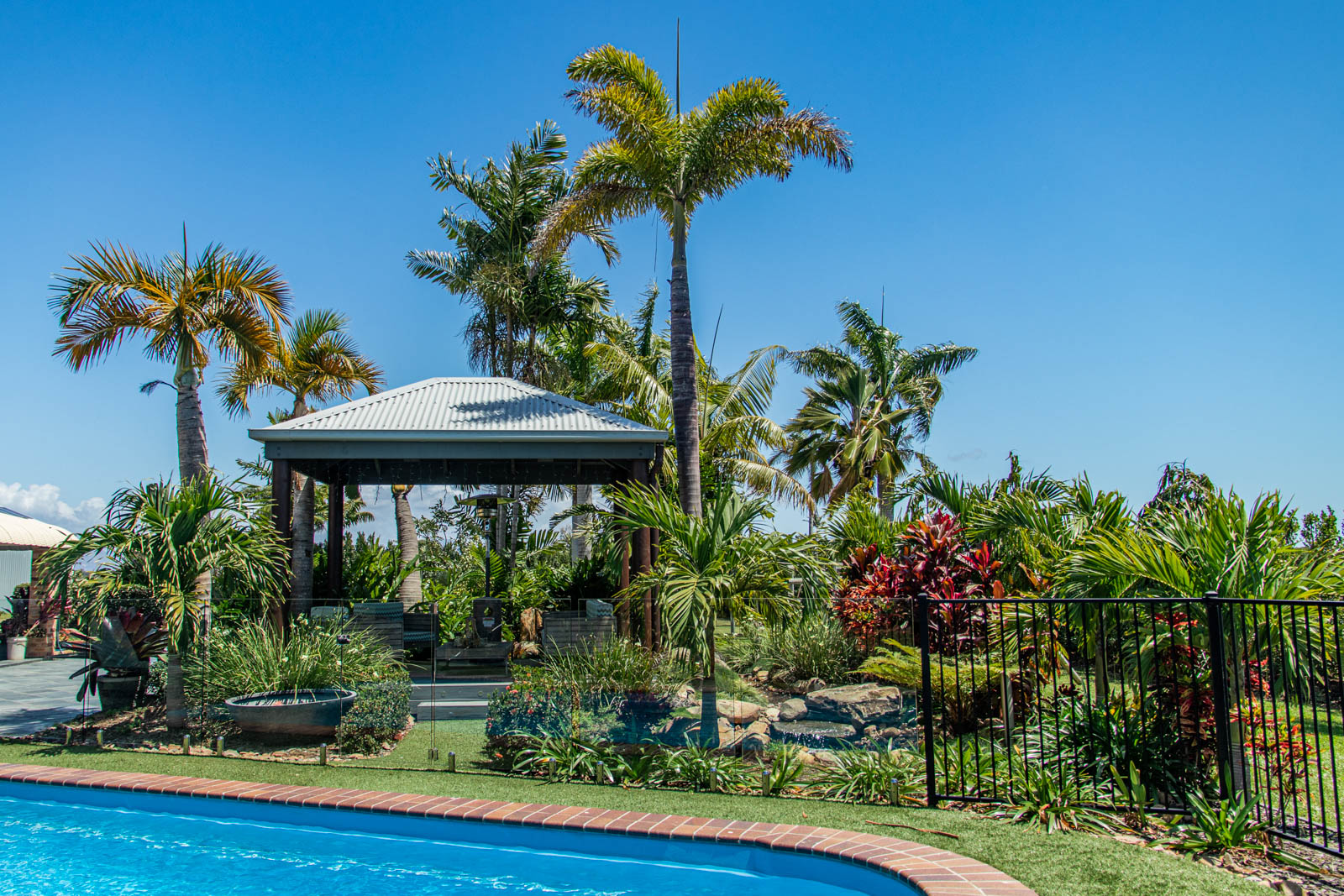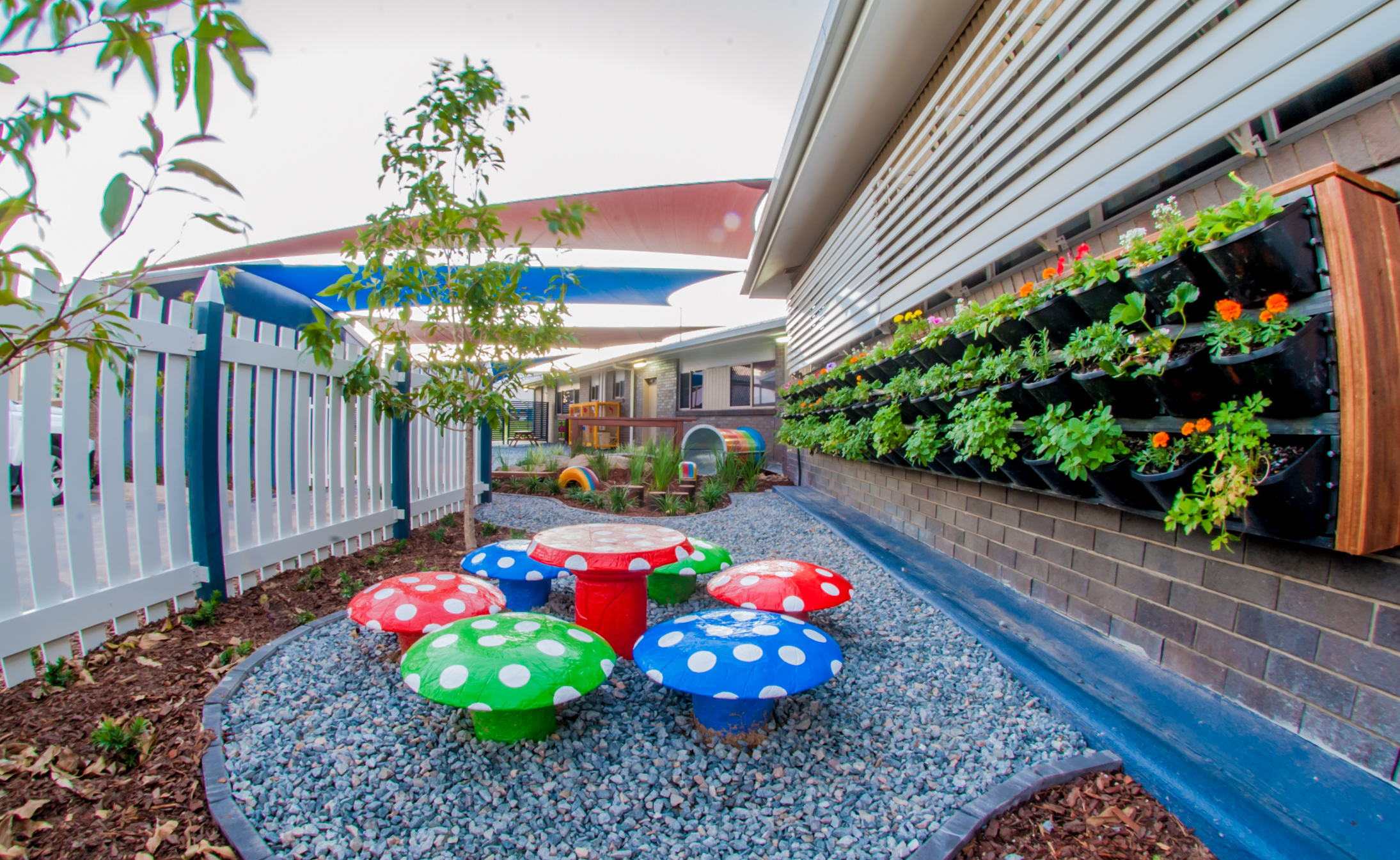 Decks
Whether it be around your pool, a new patio or an outdoor living area we can build a deck..

Shelters
Open shelters and gazebos offer shade and protection from the elements….
Fencing
For safety, privacy and aesthetics we can accommodate fencing needs from Timber, PVC.
Bollards
Our landscaping team can install bollards to enhance aesthetics and create clear pathways.

Some places you might recognise